by Taavi Kuisma on Jun.29, 2009, under Headlines
Hi Y'all,
Monday mornings, got to love them. No matter how well you rest during the weekend, you're moving at slow motion through most of the day, heh. At this point I need to give a shout to one of my ex-colleagues who is probably the only dude I know who genuinely loves Mondays. Why? Well you feel so refreshed and energetic after the weekend, heh. All good.
Starting off with some kick picks of the week.
Reebok took their Pump Omni Lite model and mixed it with the seven deadly sins, as a result Seven colors each with their respective lace lock representing one of the seven sins. The 7 Deadly Sins line has three colors out right now and the rest are expected to come out in August and September.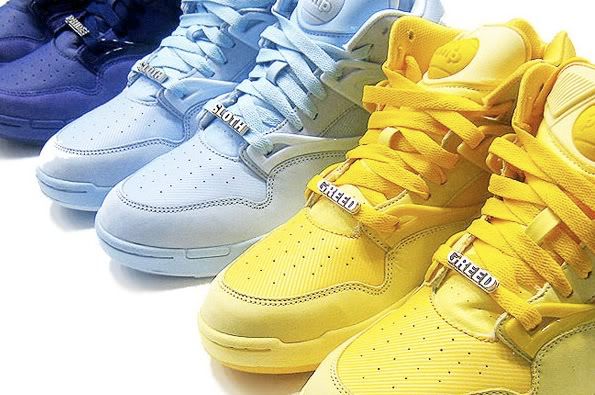 Pictures courtesy of Kixfiles.
Another kicks related interesting news that has been floating online for a good minute now (but somehow I have ignored it until now), is the collaboration between Lucasfilm and Adidas. The Star Wars collection will likely mix Adidas Originals kicks and apparel with classic Star Wars characters and elements. Being a classic case of a Star Wars -nerd I got a bit excited about this collaboration. Denim brand Yoropiko already collaborated with Star Wars in a somewhat classic denim design.
Inspired by the galactic saga, the Star Wars collection consists of limited edition as well as mass distribution footwear, apparel and accessories for men, women and kids. Classic adidas Originals track tops, and several legendary sneaker styles are represented with characters and scenes from the epic saga in reinterpreted versions. According to starwars.com, "we can expect to see Darth Vader and stormtrooper graphics on select iconic Originals styles. Other key Star Wars characters and memorable moments from the films will also be represented in innovative, cool ways."
First batch of the Staw Wars collection will be introduced in January, 2010 and Fall/Winter line sometime in Autumn, 2010.
While on the movie scene, another interesting movie related release is the Nike Hyperize, which is inspired by the character Sidney Deance from the basketball movie White Men Can't Jump. The colorway matches Sidney's vest and the flip-up tongue smbolizes the character's cycling cap. It's the small details that make each shoe like this unique. Definately a collector's item.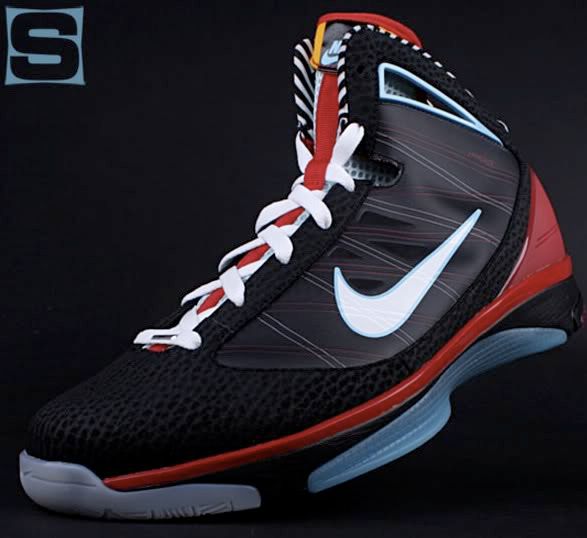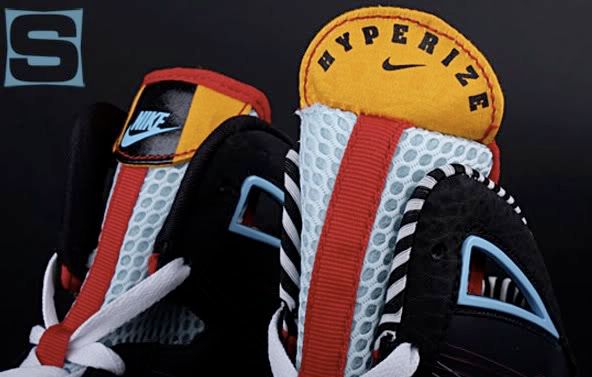 Images courtesy of solecollector.
Some White Men Can Jump though, heh.

A while back I posted stuff about Yone x greedy genius sneaker collaboration. Well Yone is keeping busy and below little information on another interesting feature from Yone. This time he is collaborating with vinyl maker Eric So. The result is an interesting collectible featuring trademark styles of both artists. At the moment there is no official launch date. For more Yone's work, you can check out cexworks.com.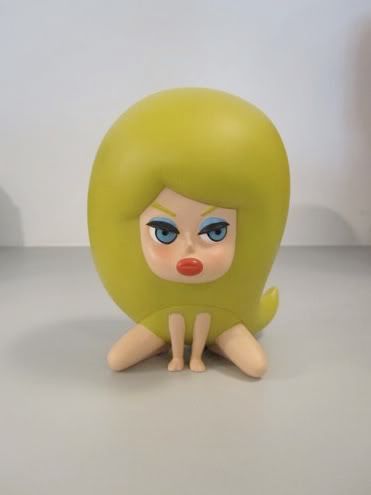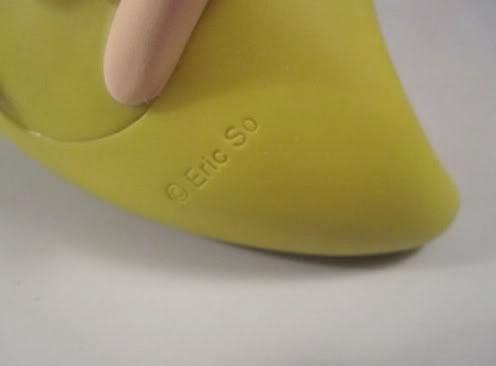 Images courtesy of Pat @ Clot.
Finally a reminder about the Nordic Denim House x Kitmeout – Momotaro competition that will run until 30th of June. So you still stand a chance to win a pair of Momotaro jeans.
Have a fresh week ahead and I will be back for more in no time. Now, I'm out, peace…
:Cexworks, Kicks, Kicks Edition, Yasumasa Yonehara, Yone