by Taavi Kuisma on Mar.15, 2010, under Fashion and style, Headlines
What's good y'all?
I know I am feeling tad bit better today.
I did not post anything yesterday due to the fact that I stayed away from my notebook (and my iPhone for the most of the day). But I will make it up to you today with a special sneak preview.
During the Copenhagen Fashion Week I gave a hint of something new coming from the Momotaro Jeans brand. Exclusive news courtesy of Nordic Denim House and Momotaro Jeans! What I can tell you now is that we introduced a preview line of Momotaro Jeans Europe Label, Europe Collection or Euro Line (dear child has many names) during the Terminal-2 fashion fair. Below are some sneak preview pictures of the line.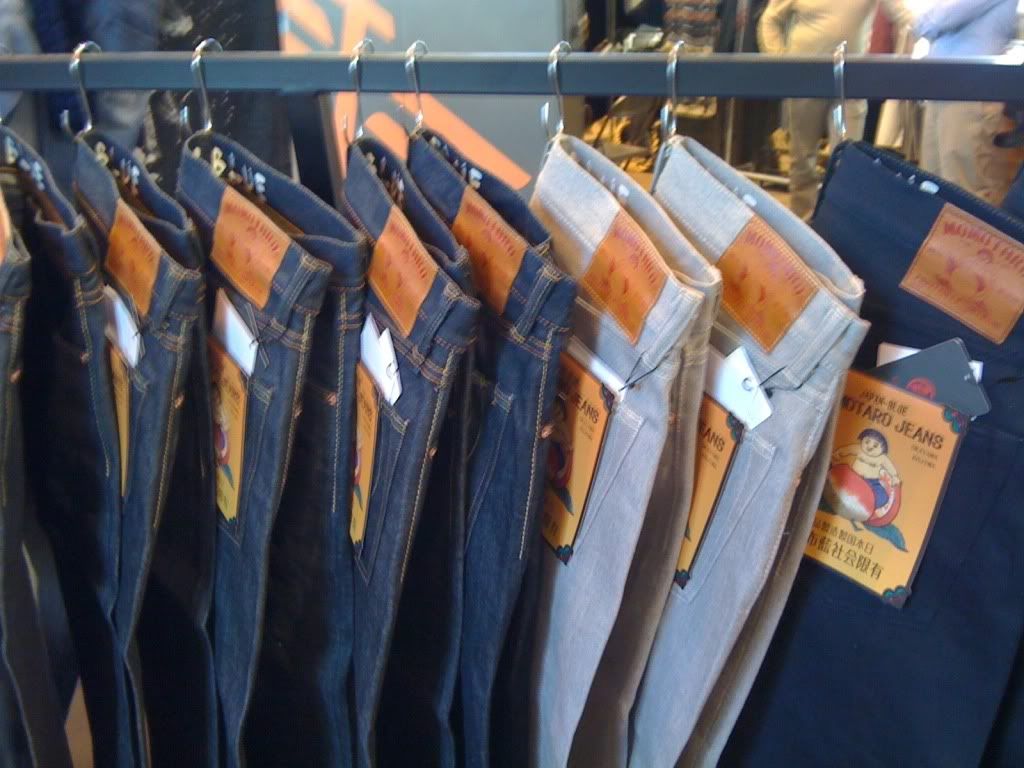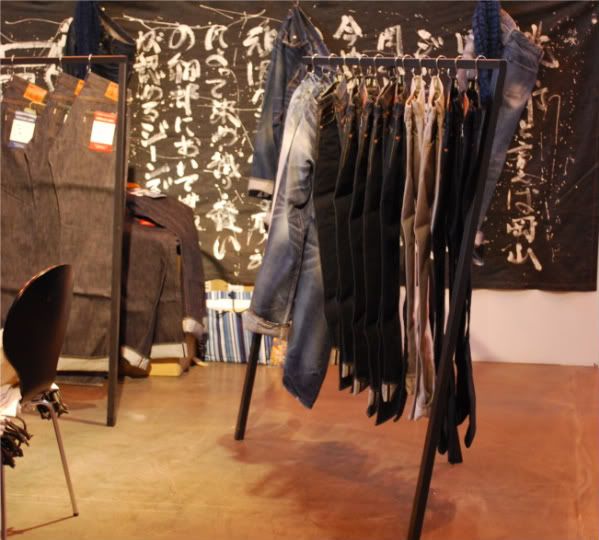 Some of you might have spotted few hints I dropped on the blog regarding the line.
As the title says, this here is a sneak preview but more will follow. I will post more details and information on the line soon. But all I will say at this point is that this is an exclusive line. Any questions can be directed to info(a)nordicdenimhouse.com.
Hope your day has been sunny and bright and if not, keep your head up and don't get fed up. Do your time, don't let the time do you. Like Pimp C put it, heh. My Copper G003-MB update (iPhone edition) is coming up tomorrow but until then stay safe, I'm out. Peace…
:Copenhagen Fashion Week, Euro Line, Europe Collection, Europe Label, Momotaro Denim, Momotaro Jeans, Terminal-2