by Taavi Kuisma on Aug.14, 2010, under Fashion and style, Headlines, News & Events
The day two of the Gallery CPH started off nicely with a pretty damn good breakfast as always. Last night was a late night with plenty of work to do after the Fair. We actually had a chance to go and watch The Expendables, but were too tired and busy for such luxuries. However once you got to the venue it was all business once again. We met some familiar faces in the morning and got a nice kickstart for the day. This however did not last too long.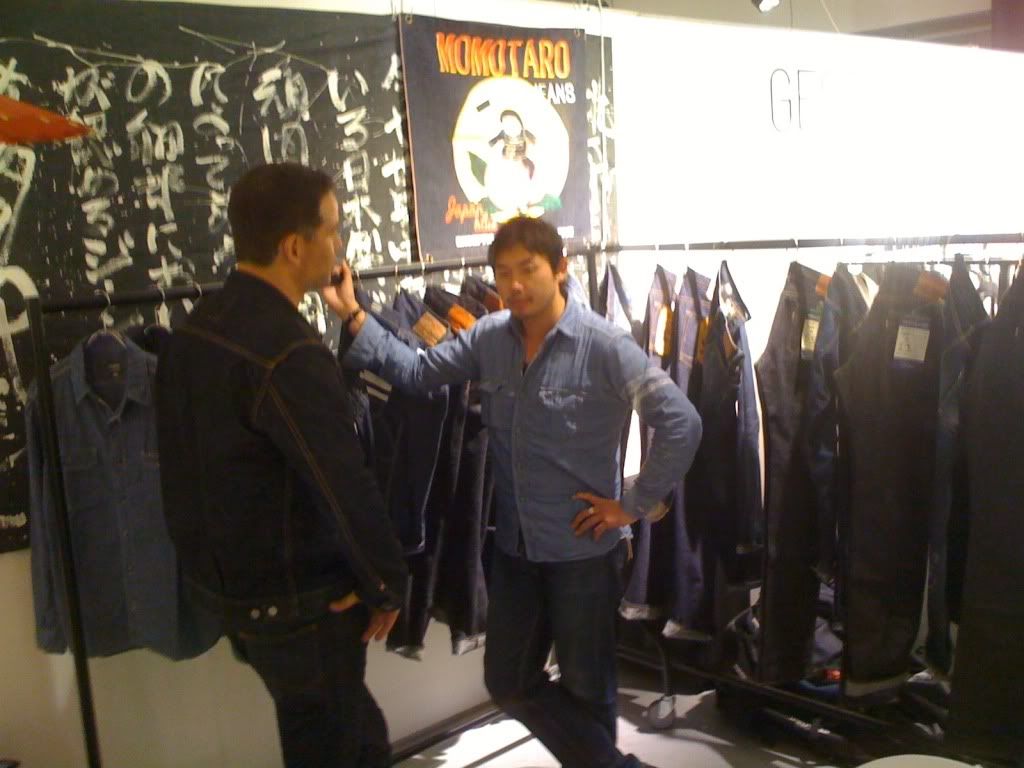 Around lunch time we the number of people was greatly reduced and late afternoon the venue was very, very quiet. I heard that there was a fashion show somewhere outside and I sure hope this was the case because Gallery was empty like school on Sunday (I think they started to serve the food and drinks outside, the sun was shining and there was a fashion show outside). So I used my time to get to knoe the Japan Blue products even better, like the shirts.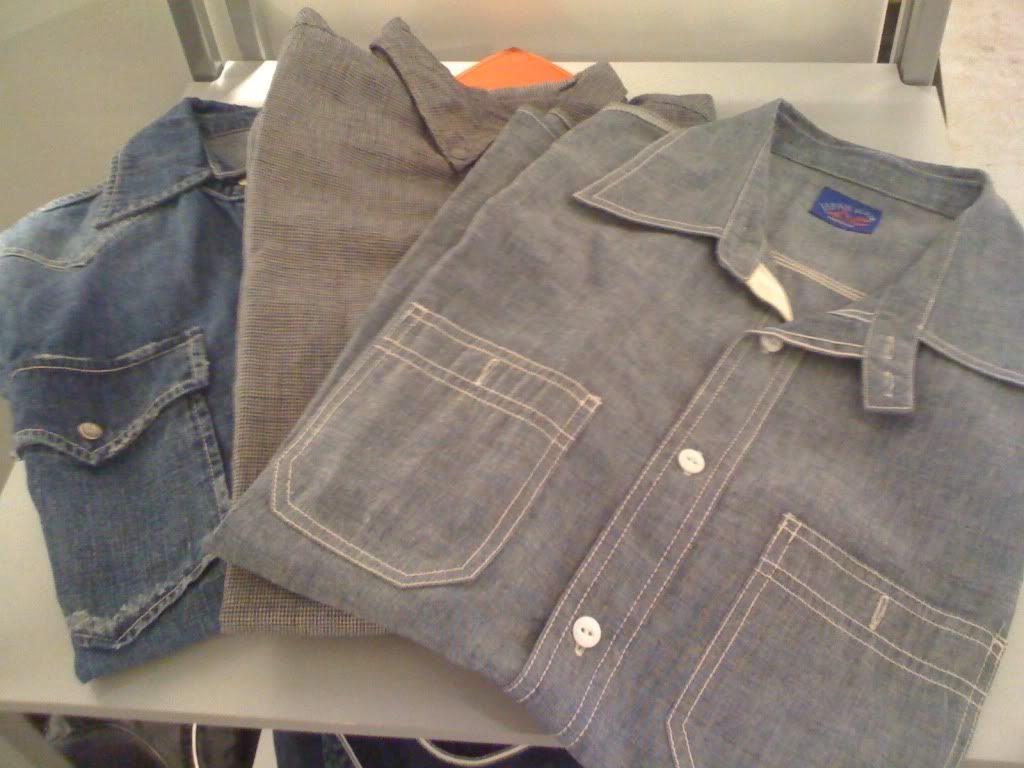 The buzz and number of random people passing by was reduced to probably half of the first day. This raises question about the event itself or at least about the timing of the other attractions. Still the contacts we made were nice. More interesting chats with likeminded people.
The fan has been very useful as after al lthat walking and talking you need to cool down and what better way to do so than a Vintage hand made and dyed Japan Blue fan.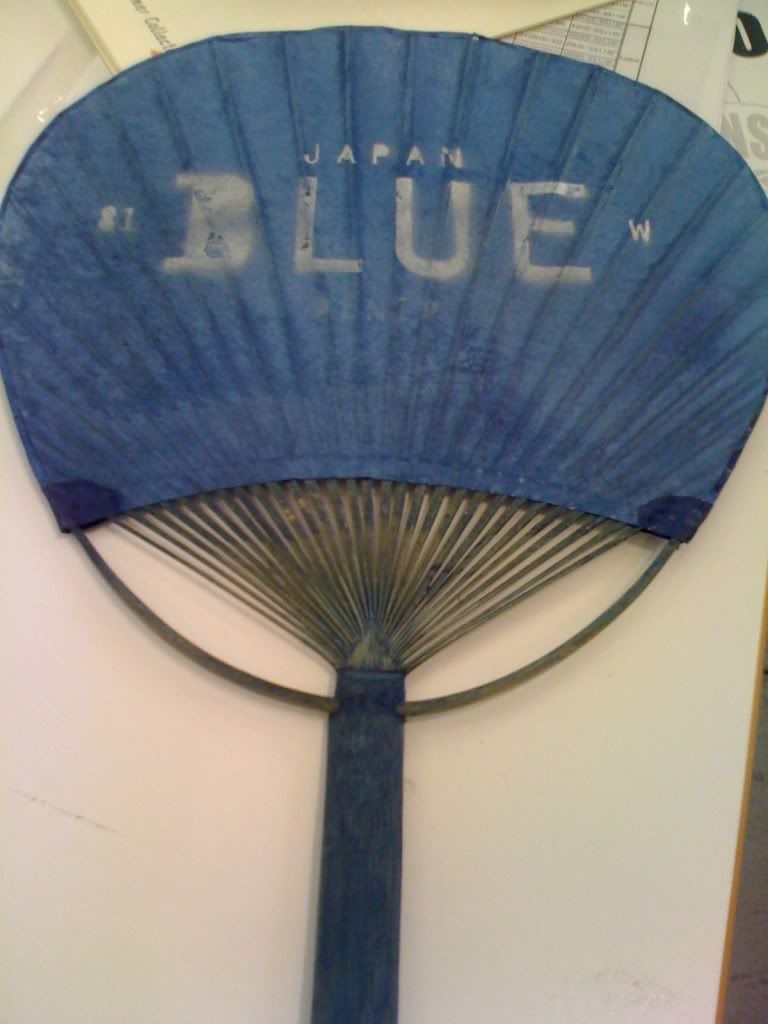 I also had good time to focus on my other work and make way to my inbox. Hope you have been following us on Twitter as this has become the main method of communicating what's happening here. SLow days such as these also enable interesting chats with your colleagues about Dragonball and Hakuto No Ken! You know these toons?
Work hard, play hard! Martini sponsorship guaranteed that the drinks were flowing for another day. So we might have had our share.
The message on the bar counter was clear as well. Noted with!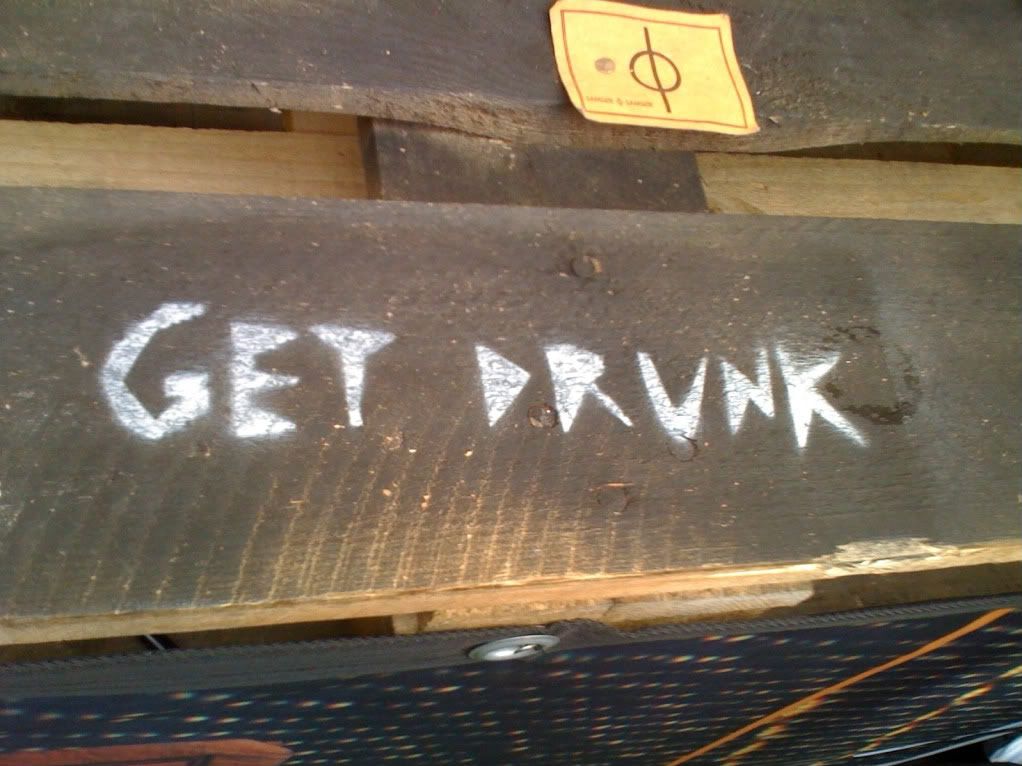 It was also nice to see folks outside since it was like the first evening it was not raining. The catering was not half bad and I can imagine that all the people that were supposed to be inside were actually packed outside enjoying the weather and catering since it was the first clear sunny day for a while. All good, I appreciate, never hate.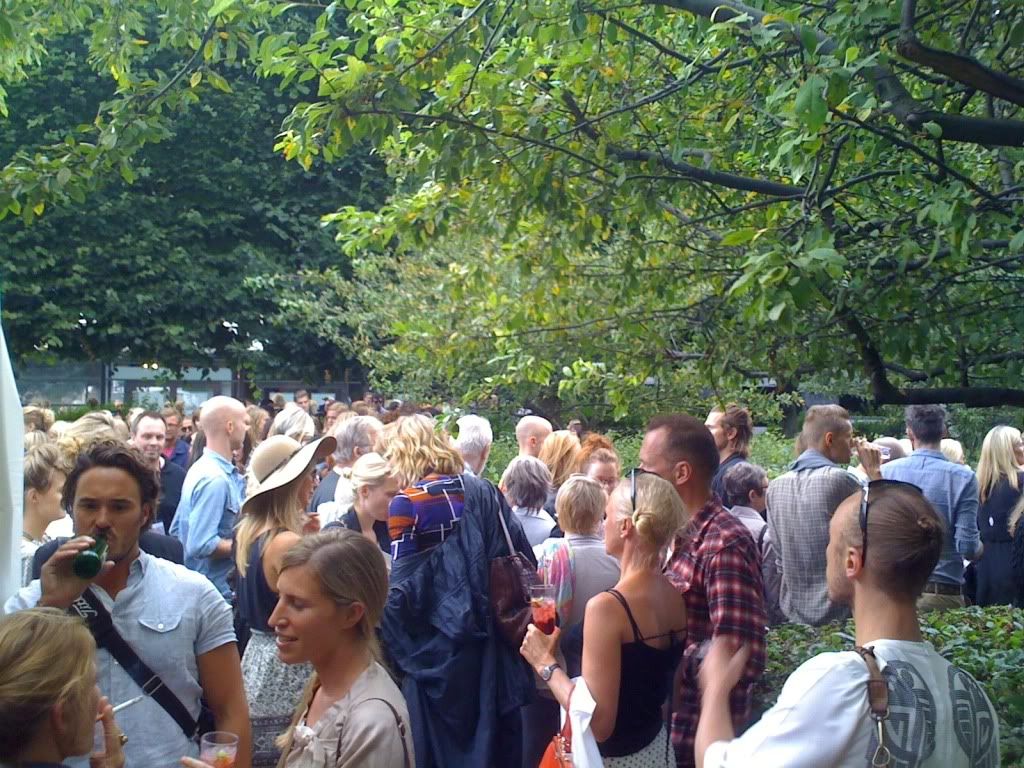 Following the event we made our way to a local Danish restaurant called Tivolihallen which according to our Japanese guide-book serves authentic Danish cuisine, and it certainly did! It was pretty awesome and our Japanese associates seemed to like the food as well. The environment was interesting to say the least. Again just like the night before, it was all about good conversation, company and food. No business talk, just fun. Appreciated the dinner guys. Arigato Gozaimashita!
Tomorrow shall be an awesome day, I think. But now it's time to catch some well earned shuteye. Copenhagen, over and out.
:Copenhagen Fashion Week, Gallery, Japan Blue, Momotaro Denim, Momotaro Jeans