by Taavi Kuisma on Sep.20, 2010, under Fashion and style, Headlines, Social Media & Advertising
35 weeks and we're still running. Going strong even, strong like a two tons of crush!

Via Sivletto.
The Dickies spot is pretty dope to say the least. A very nice way to portray the long lasting image the original 874 work pants have. Long lasting are also my Momotaro Jeans. It would be great to experiment something like that but I guess for now I will leave it to Dickies. But on the note of Dickies and construction work, I have started renovating our apartment and the jeans have been in on the action.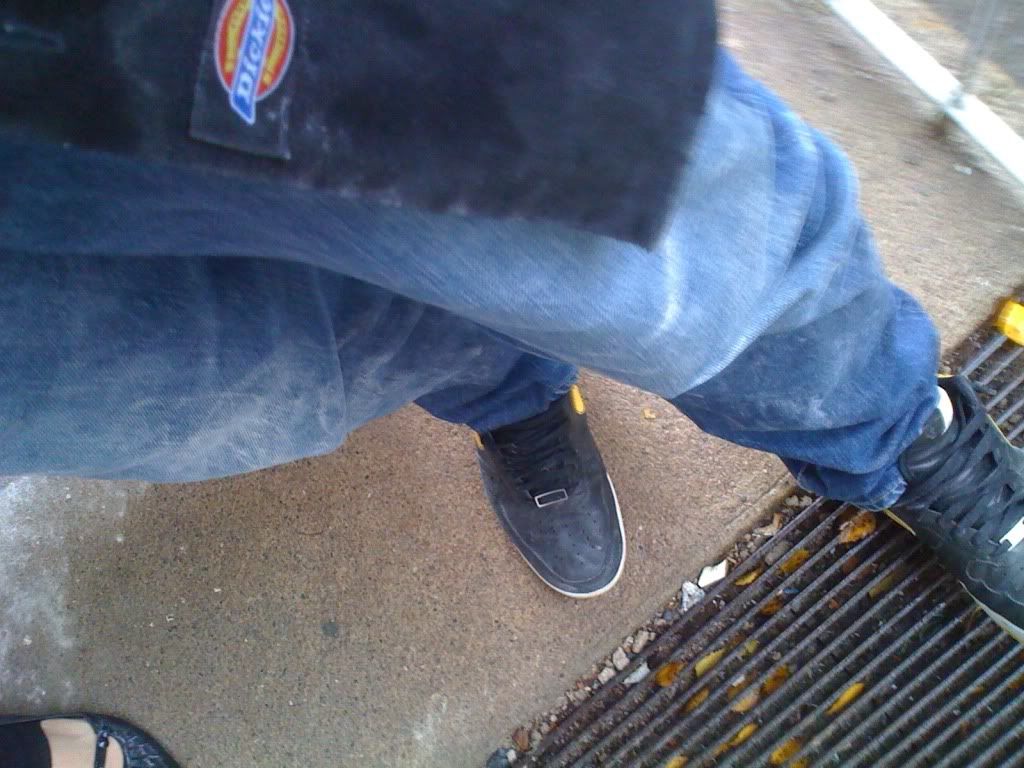 I posted a sneak peek on Twitter, so some of you might have spotted the pic already. Now this was only the first day of work and I will be wearing (and tearing) the jeans the whole week while doing the renovation. For the painting part I am eager to wear them as well but my wife thinks otherwise. She's the smart one so I guess I will listen to her on this one. But for all that ripping, sanding and preparation the G003-MB Copper Label Momotaro Jeans will become my work pants. Then next week I am back to business meetings wearing the exact same pants. Awesome, isn't it! Just another video that nicely portrays the durability of the pants (Dickies 874 I mean) this time it's work pants vs. 1850cc.
As you can see I am dressing up to the part with my Dickies shirt, although I should probably dig up my Dickies pants for the renovation instead of these jeans, but I think it will be good for the project to get some "back breaking construction yard work" done in them. C'mon, talking about exaggeration. But cool though, not babying this project at all.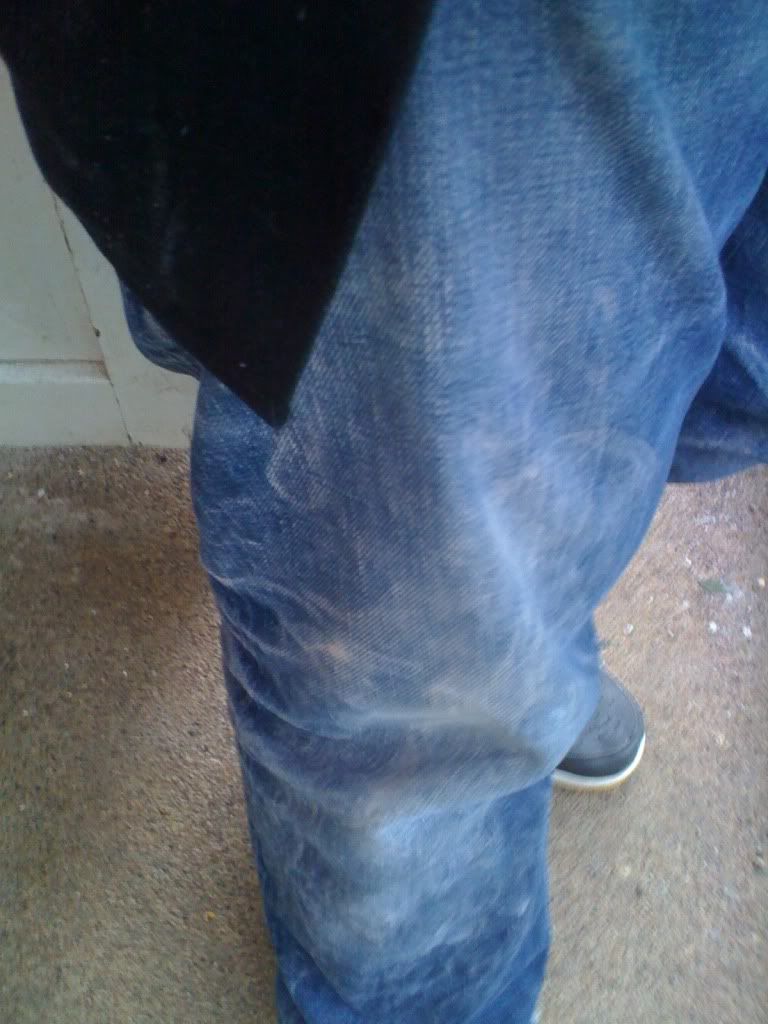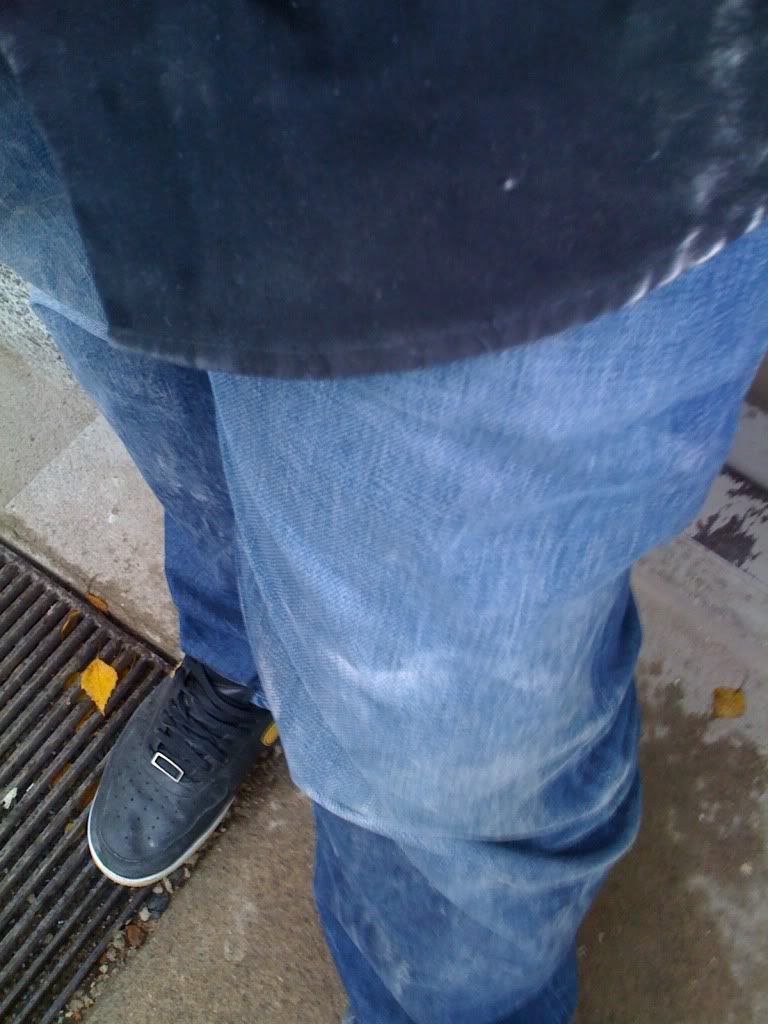 I am however switching to my Vintage Label jeans for the daytime while I am running around doing all sorts of other stuff as they jeans are a bit dirty with all that dust and dirt. But no worries, I am still wearing the jeans on daily basis as we need to get this renovation done in the next week or two.
All good on this front. The project continues and I will report every step along the way. Stay safe everyone I'm out. Peace!
:advertising, Copper G003-MB, Copper Label, Dickies, Momotaro Denim, Momotaro Jeans, Workwear