by Taavi Kuisma on Nov.12, 2010, under Fashion and style, Headlines, News & Events
Yesterday I posted initial preview of the MOMOTARO JEANS x KIKS TYO collaboration. Soon after I got more details from our friends at KIKS TYO and Momotaro Jeans. So here's an exclusive look into the new collaboration.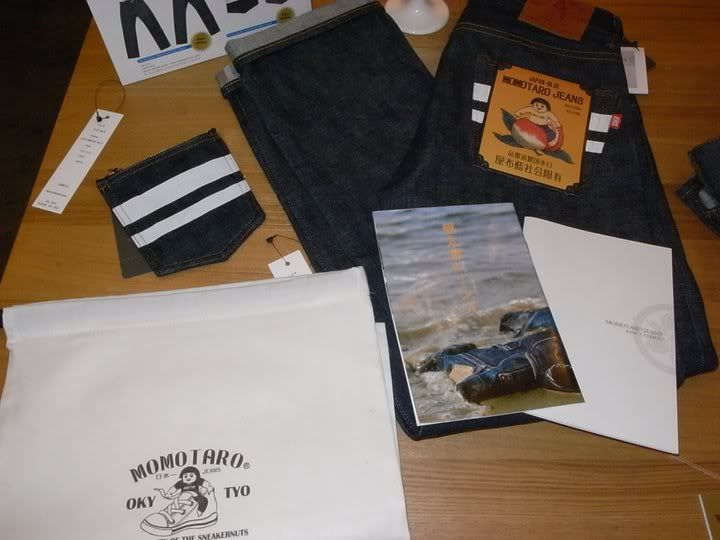 We have gotten the privilege of seeing what the jeans look like and want to share these and further details on the project with all of you. First off, the jeans are limited to 50 pieces worldwide. Talk about exclusive project. The jeans' fit is based on an original KIKS TYO "Basic Denim" style (KT01P-01). The cut looks good and makes a nice alternative to the Classic Straight cut Momotaro Jeans.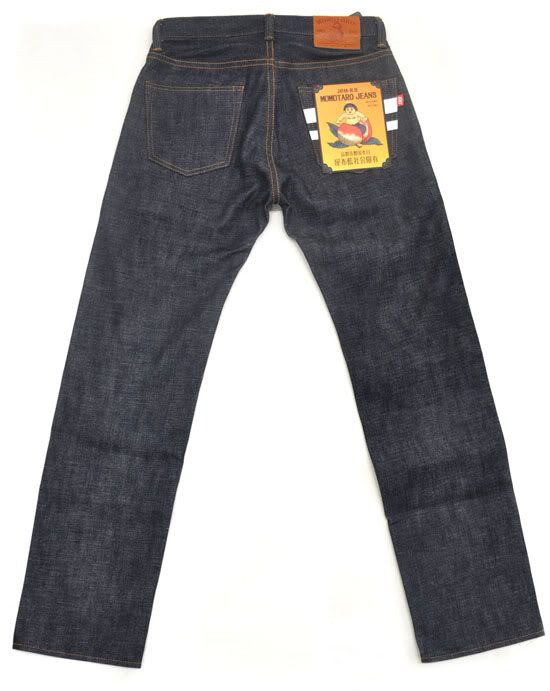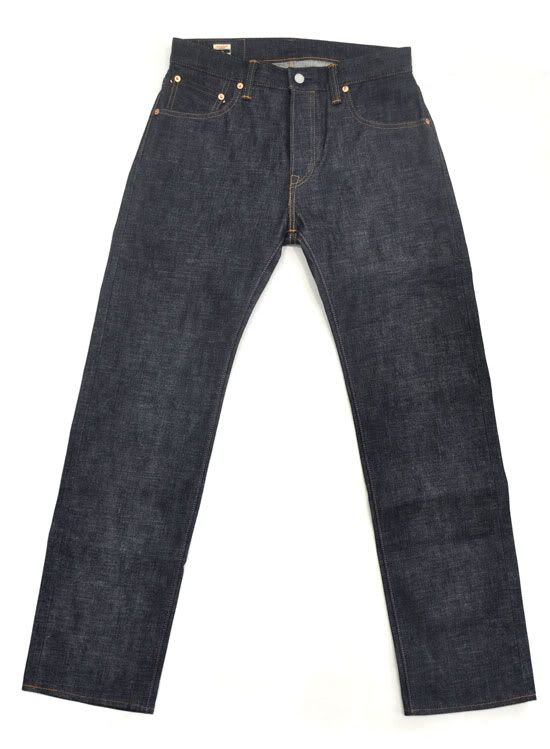 The jeans will be released in February 2011 and we we will keep you posted on the pre-order details and pricing closer to the release date. The jeans are a special blend of Going to Battle and Copper Label Momotaro jeans. The collaboration's Going to Battle approach coincides with the military based "Squad" theme of KIKS TYO's Spring/Summer 2011 collection. The Copper Label influence can be found in the fabric. The 14.7 oz denim is probably my favorite from Momotaro Jeans/Rampuya so I must say this is a fine choice. Copper Label's wonderful fading  with the Japan Lines. I have thought about Momotaro Jeans which would mix these wonderful labels and here we have a collaboration that features the best of both worlds with wonderful mix of KIKS TYO style such as the KIKS TYO tab sewed on the side of the right back pocket. The buttons and rivets are same as the ones you can see on Going to Battle Label.
The jeans feature Momotaro's signature pink selvedge and vintage "tobacco"chain stitching.
The leather patch is similar to the one you can find in Momotaro Jeans Vintage and Going to Battle Labels. However the collaboration features original leather patch with Momotaro Jeans' Peach Boy hopping out of a sneaker wearing a KIKS TYO tee. The OKY TYO patch graphics are also featured on the tote bag the jeans come in. The jeans feature a number of other subtle modifications that denim enthusiasts will definitely make out as well.
Another exclusive item produced as result of this collaboration is the KIKS TYO x MOMOTARO JEANS wallet. The original zippable wallet is based on the back pocket with one side of the wallet featuring the tag and the other one Momotaro's "Japan Lines". The wallet is limited to 100 pieces worldwide.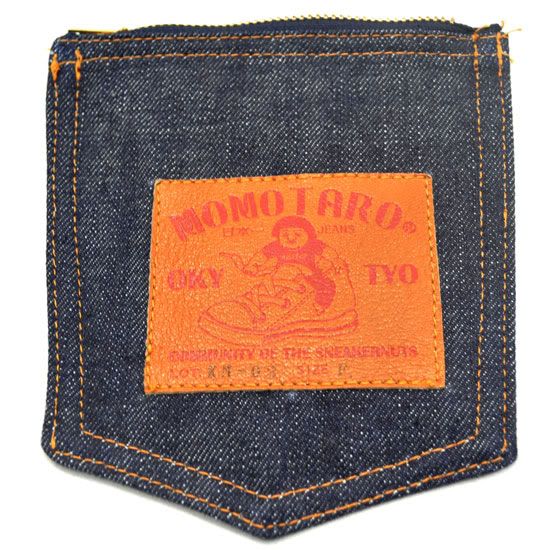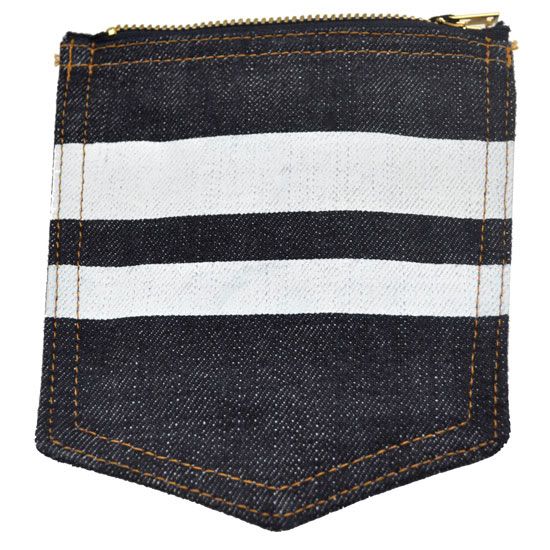 Personally I can't wait for the collaboration's release but we still have few months to wait. I will post more details on the pricing, sizing and pre-orders soon and until then should you have any inquiries on the project, feel free to contact Taavi Kuisma for details.
:KIKS TYO, KIKSTYO, Momotaro Denim, Momotaro Jeans, MOMOTARO JEANS x KIKS TYO