Tag: Jumpan
by Taavi Kuisma on Dec.25, 2010, under Headlines, Social Media & Advertising, Sports
You might remember the first edition of the Jumpan 23 – Jordan Brand's new Dwayne Wade commercials titled Dominate Another Day. Well there are three new releases featuring Kevin Hart as Specialist H and Dwayne Wade as D3, you know like the sneaker?
Comments Off
:advertising, Basketball, Dwayne Wade, Jordan, Jumpan, Kevin Hart, NBA, Nike
more...
by Taavi Kuisma on Nov.05, 2010, under Headlines, Social Media & Advertising, Sports
Jordan brand continues its set of entertaining basketball related ads with another one featuring Carmelo Anthony. The ad has a semi-original approach with Carmelo Anthony taking up the role of pretty much each individual in the ad from players to photographers. "Carmelo Anthony plays multiple roles as he shows the full extent of his versatility in the commercial for the Jordan Melo M7." (Jumpman23)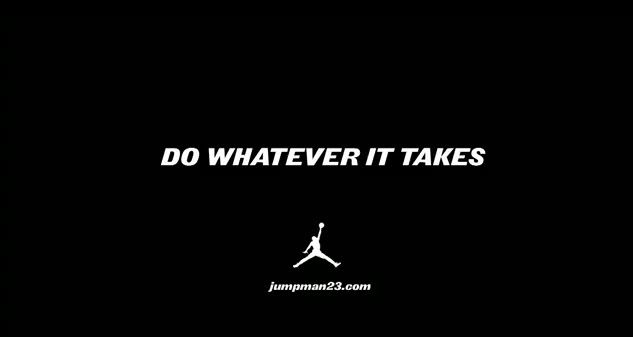 (continue reading…)
1 Comment
:Basketball, Carmelo Anthony, Denver Nuggets, Jordan, Jumpan, Kicks, NBA, Nike, Sneakers
more...